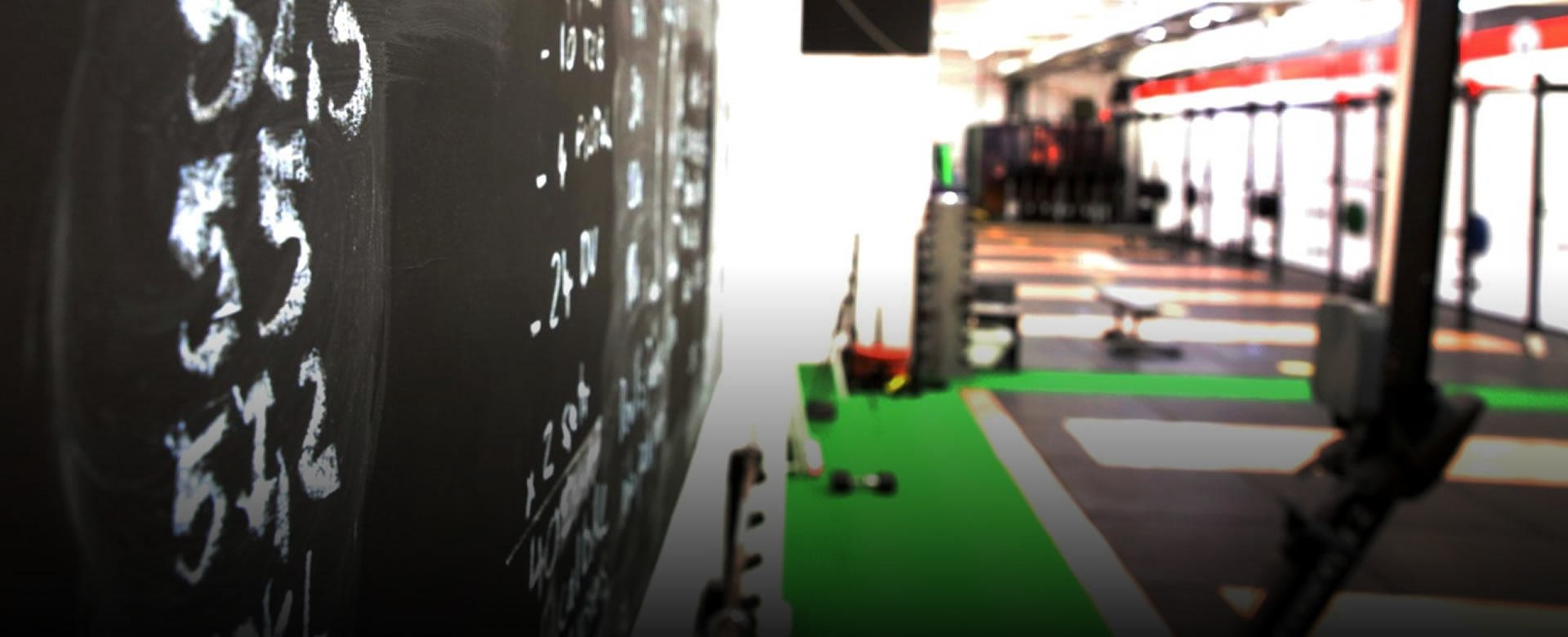 Welcome to Energy Gym
everything you want from a gym and more...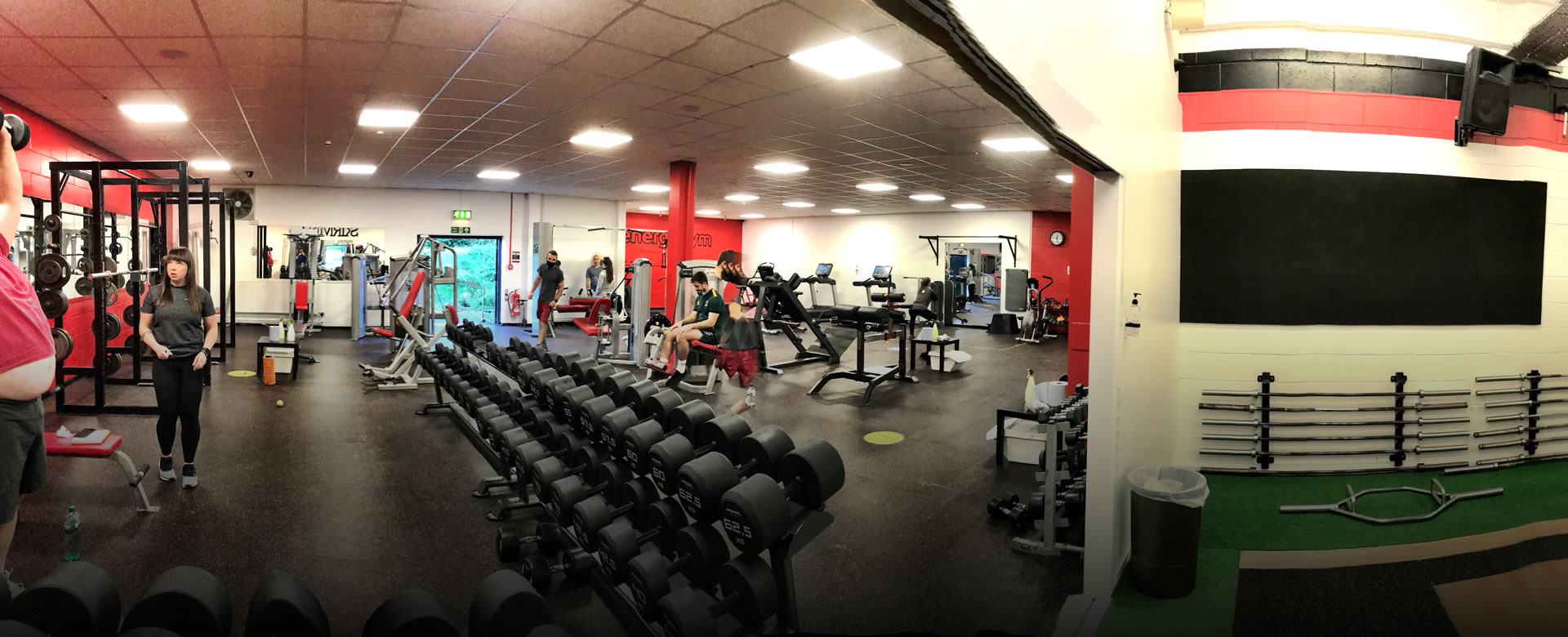 Free weights training, rigs, squat racks, cybex weights machines, plyo boxes, ropes.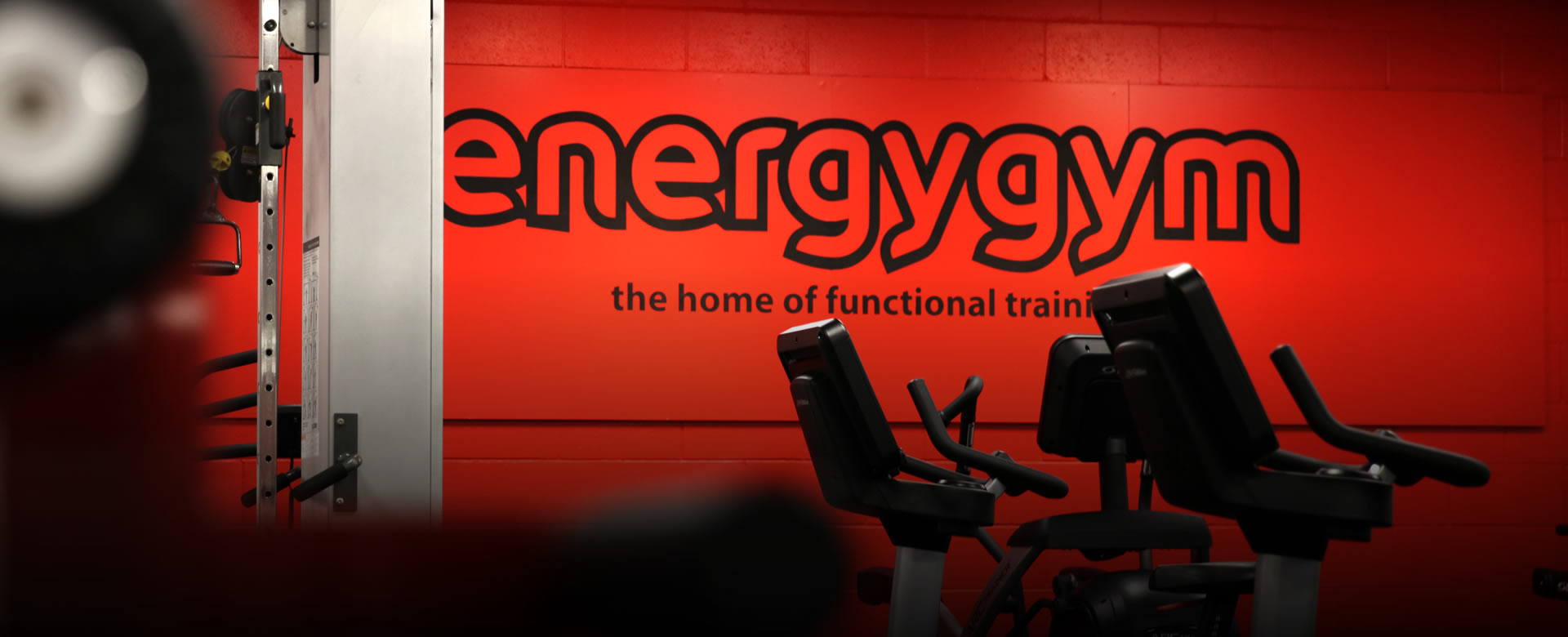 Running machines, cross trainers, curves, assault bikes, ski ergs, concept 2 bikes.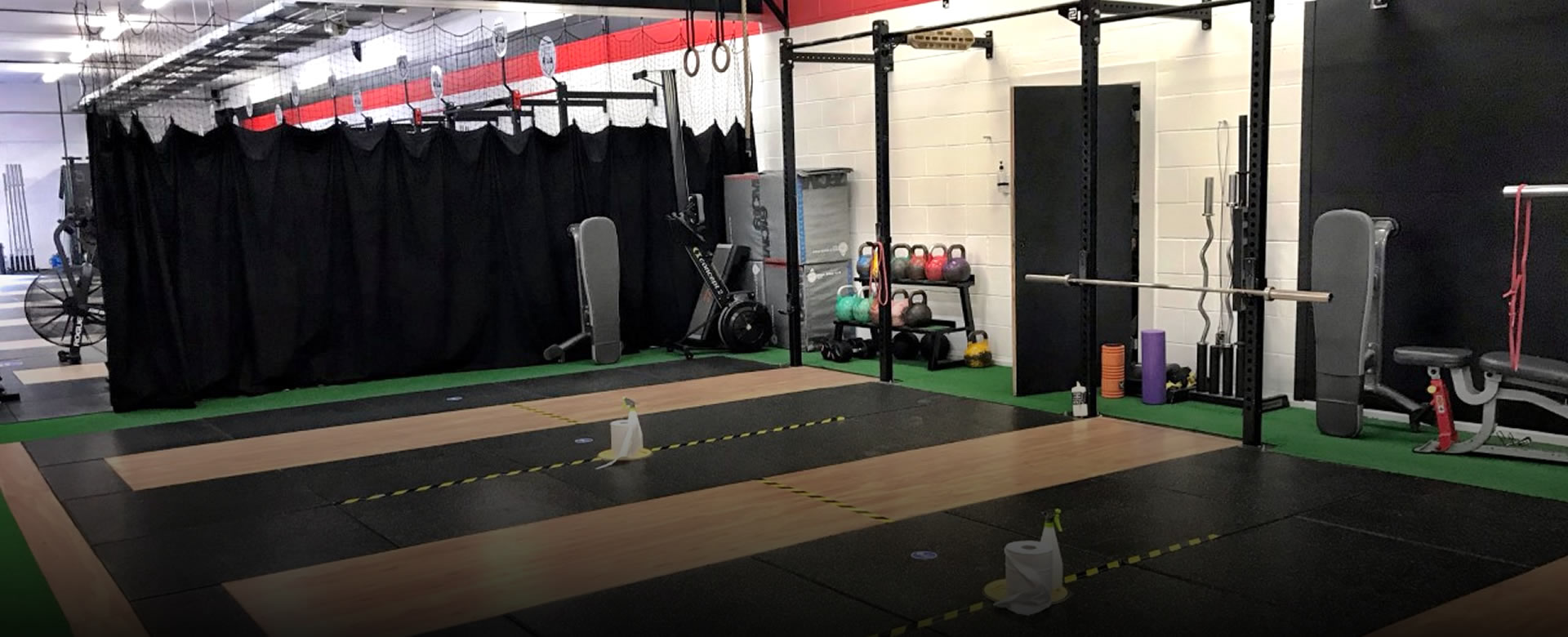 Exercise PODs so you don't have to share kit and unlimited kit so you can workout your own way.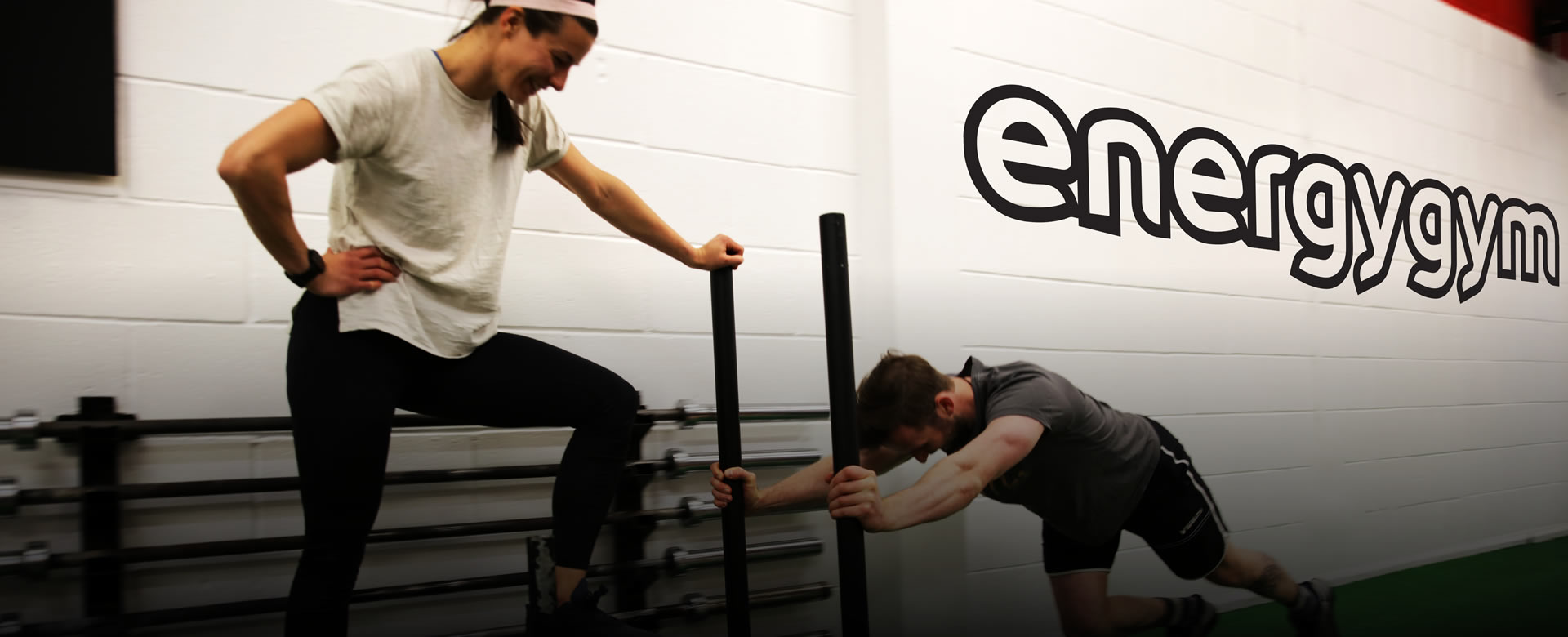 Great membership options starting at just £29.99 per month. Great HIIT classes and Energy Gym Fit App packed with gym workouts also included. We are also a base for some of the best Personal Trainers in town.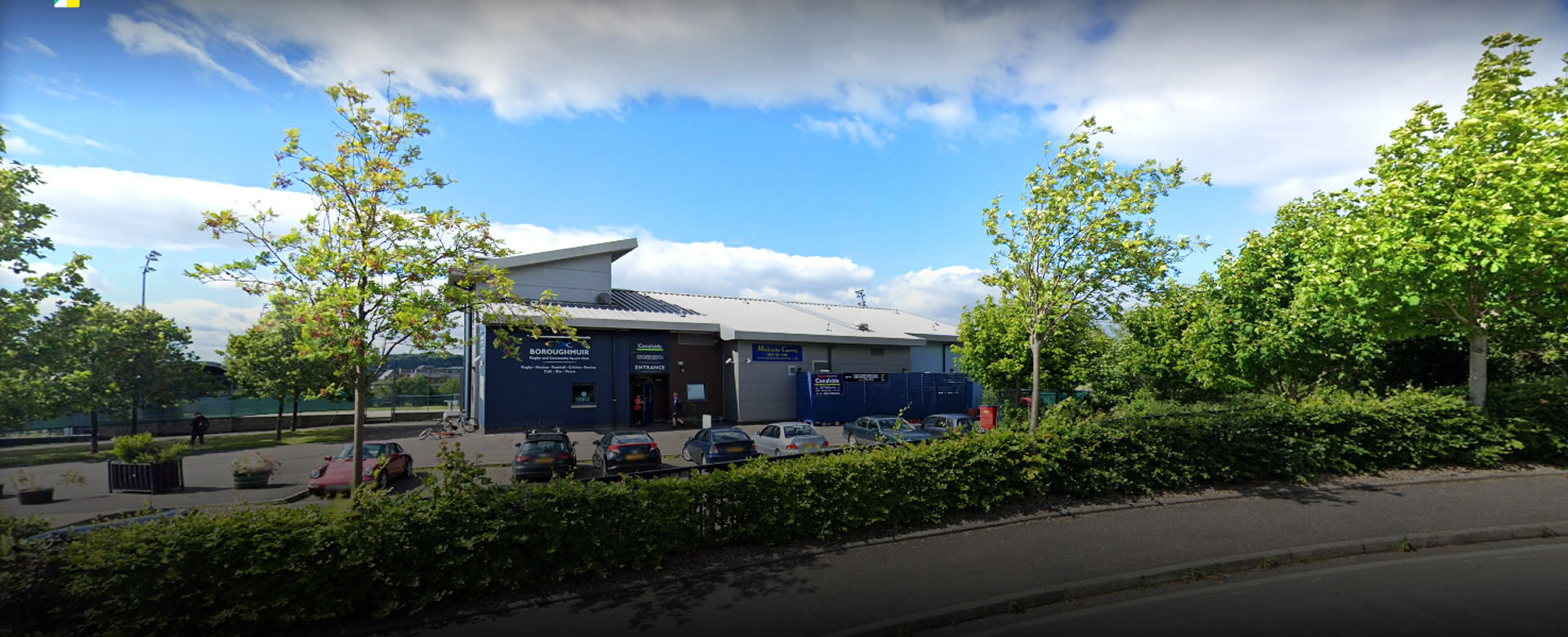 We are not just a gym, we have unlimited parking, cafe/bar and sports shop onsite.
We are an independent gym providing gym, fitness classes, personal training and group strength and conditioning training for the local community. We have an eye watering selection of kit to ensure that you can 'workout your way', making us an ideal base if you are into HIIT, weight lifting, Olympic weightlifting, powerlifting, metabolic conditioning, or just general strength and conditioning.
We have it all – cardio and cybex machines, free weights, squat racks, rigs, bars, plates, TRX, ropes, chains, sandbags and even an outdoor boxing area.  Cardio isn't an issue with a fantastic array of assault bikes, ski ergs, rowers, curves and cross trainers.  We also have strongman equipment including logs, farmers carries and atlas stones too so we really do cater for all types of strength and fitness training.
Uniquely we also have 'no share' member pods, areas that you can book for exclusive use, amazing C2 (Concept 2 classes which are HIIT workouts using ski, row and cycling ergs) and a specialist flex class too.   To ensure you are never short of inspiration, our supervisor team load a daily website blog with workouts you can do when you arrive.   Day passes are just £8.50 with memberships starting at just £29.99 per month. Book online or just pop in.
We are one of Edinburgh's longest operating independent gyms and are a not-for-profit Social Enterprise.  This means every penny is re-invested into the gym and used to provide fitness sessions for young people within the community.
We are a fully inclusive gym which means we support all forms of strength and conditioning training with a great range of brand new cardio and cybex weights machines. We also have a large free weights area where you can 'workout your way' with a large variety of equipment available for use. This area is currently split into socially distanced pods that you can pre-book for 'no share' use and you can also book the kit you want in advance.
For those who love to lift we have squat racks, a rig, yolk, hex bars, hack squat and a multitude of bars and plates, dumb bells up to 70kg and chains. We also have a large selection of strongman kit too.  If you prefer weight machines we have all you need for a full body workout. If you love mixing it up we also have a great range of cardio kit including curves, running machines, cross trainers, assault bikes, ergs, ski ergs, Concept 2 bikes, wall balls, slam balls, ropes, bands and TRX.
If you are looking for personal training –then look no further. We are a personal training studio, a home to personal trainers with decades of knowledge who specialise in a variety of different disciplines from Olympic weight lifting to post natal recovery.
Membership includes free gym workouts which are loaded onto our daily blog, Concept 2 HIIT classes and flex/mobility classes designed to build your fitness… fast.   There is also plenty of safe, free parking, free wifi and a café/bar onsite too.
If you like what you see, why not just pop in for a gym session (no pre-booking required) for just £8.50. Memberships start at just £29.99 per month with student and senior discounts too – check out our membership page for more information.
View our Membership options now
Play Video
Watch Our Gym Walkthrough
Energy Gym is a not-for-profit Social Enterprise Company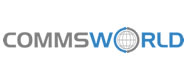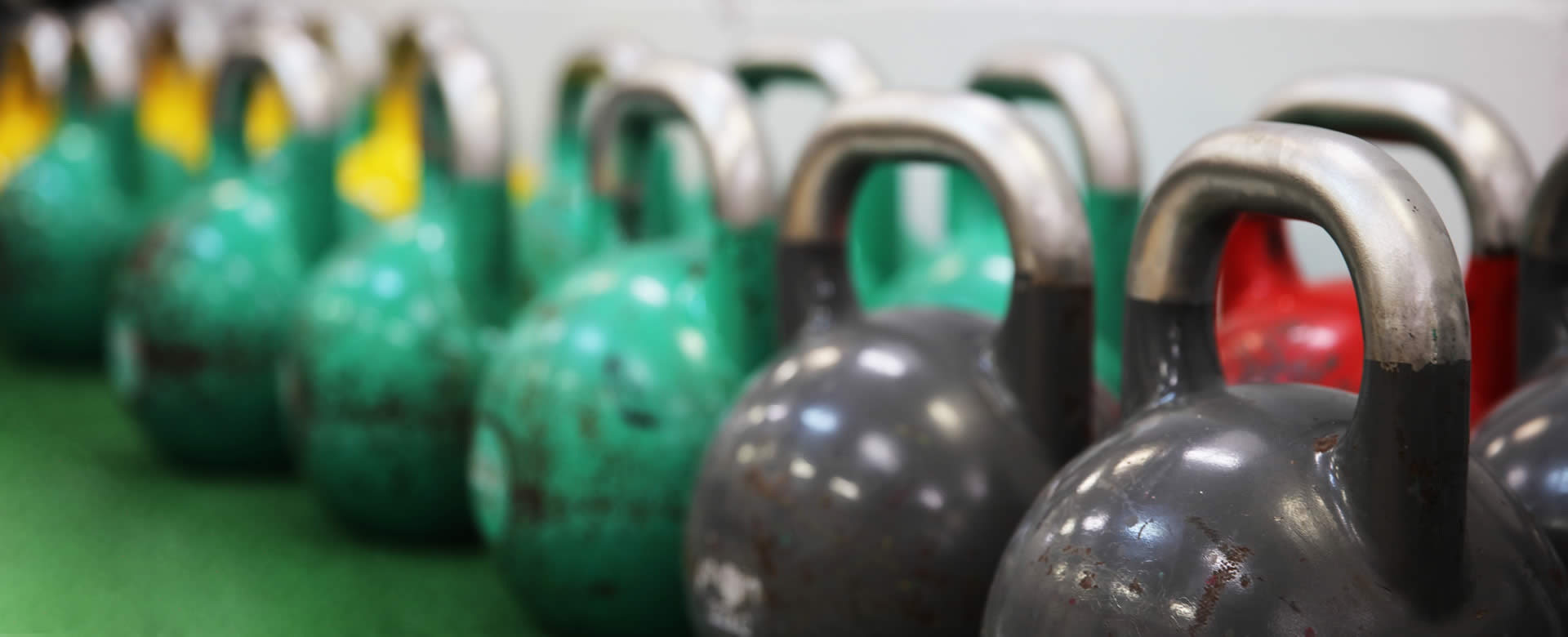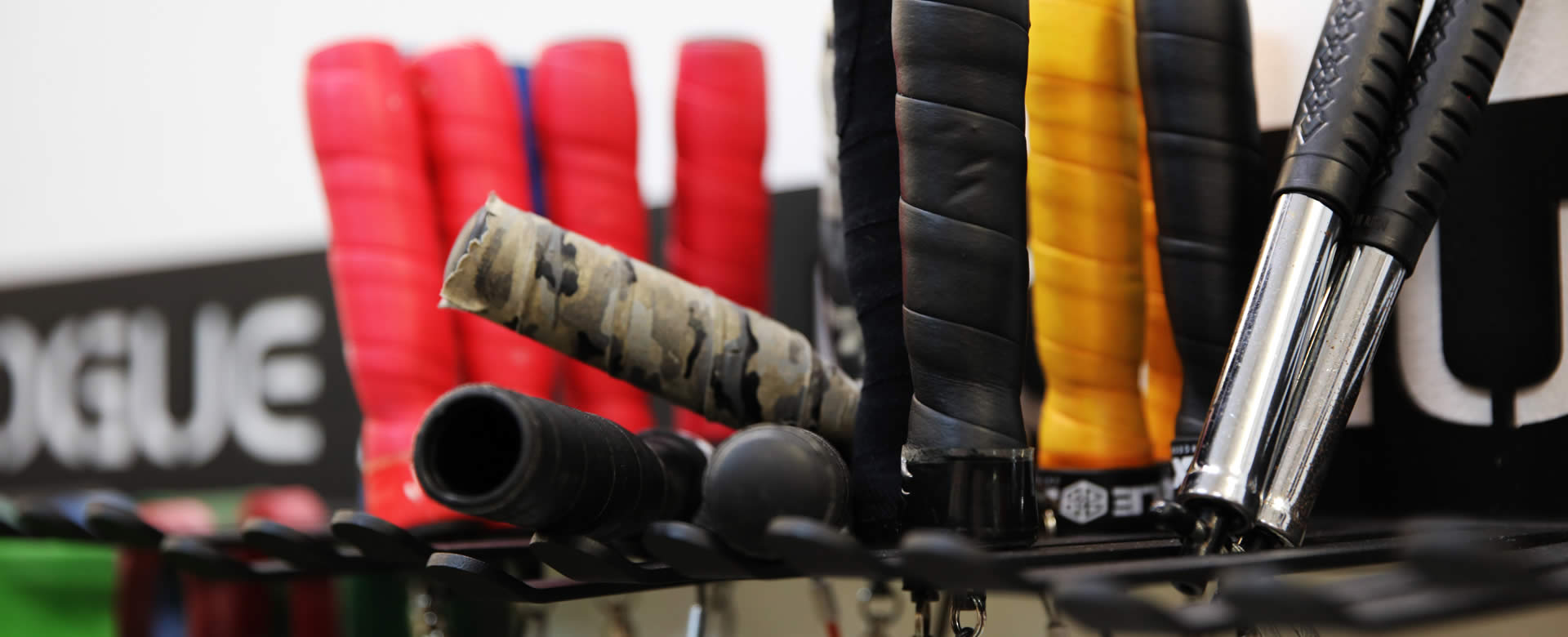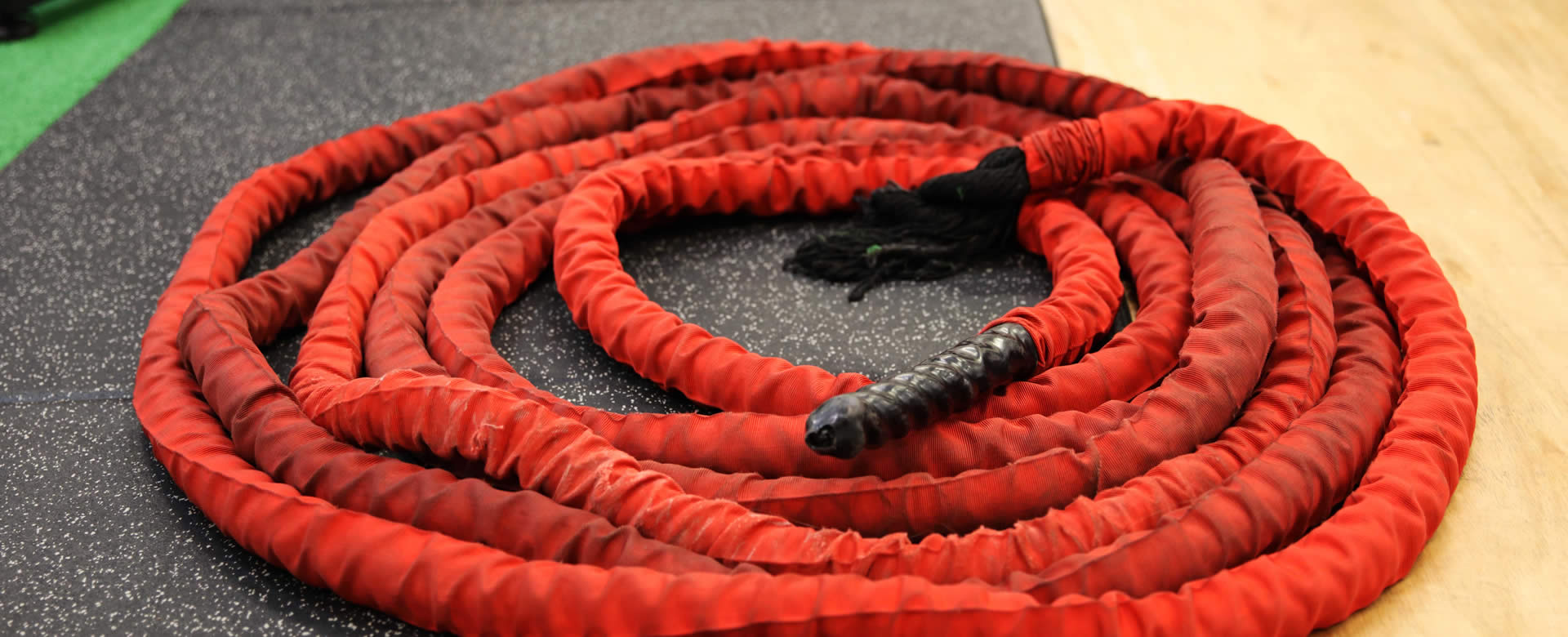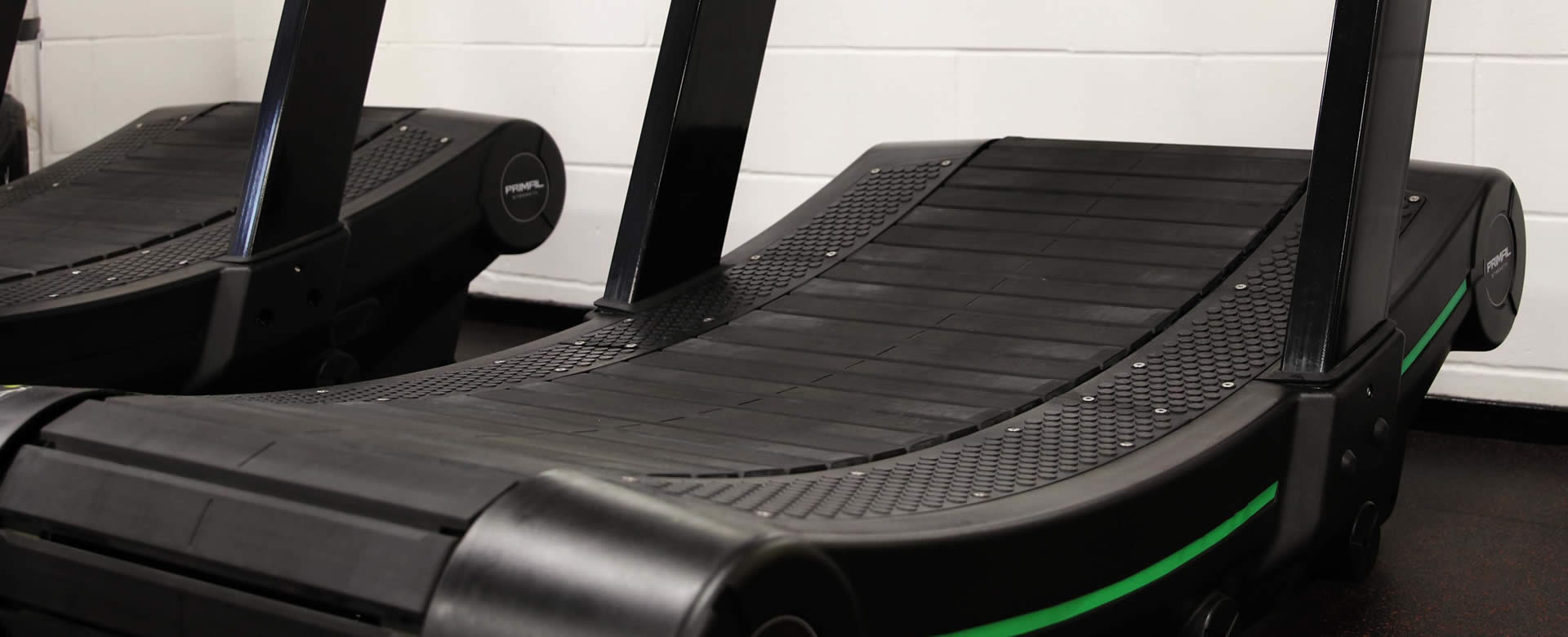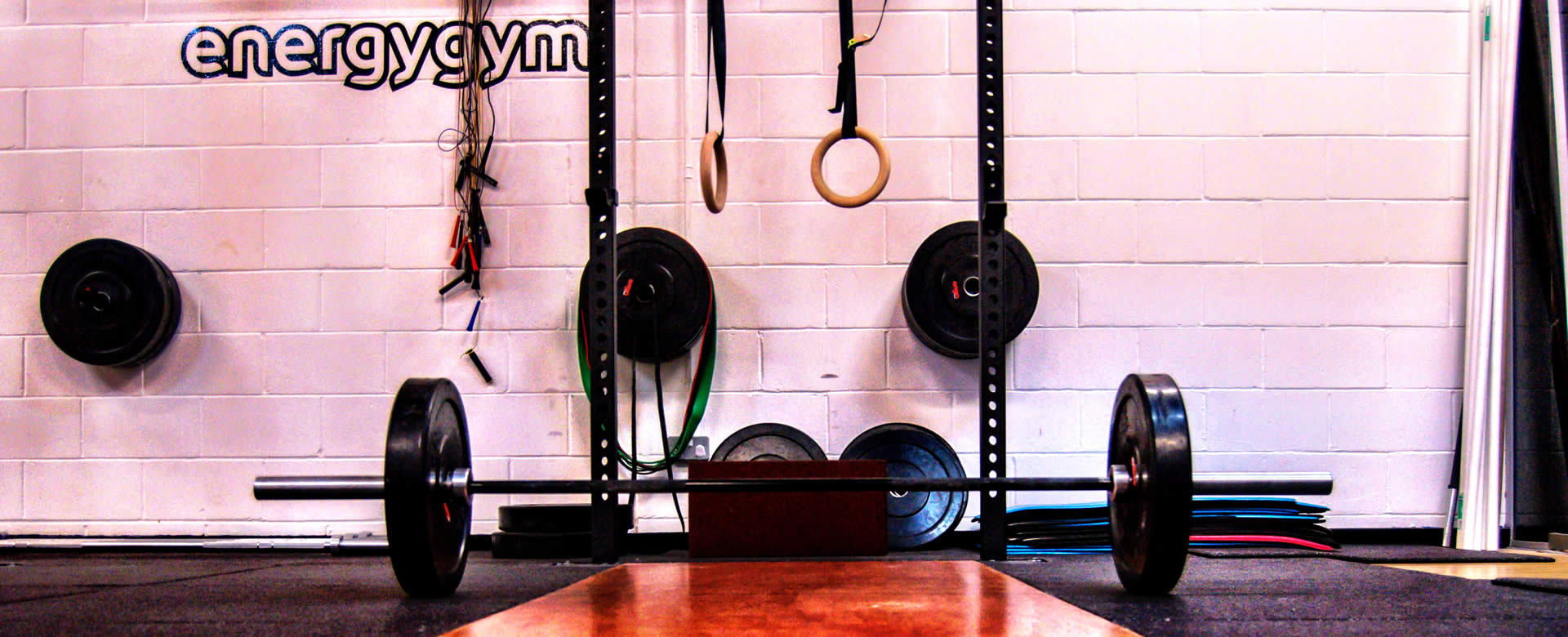 GETTING STARTED COULDN'T BE EASIER,
View all our Membership options now....