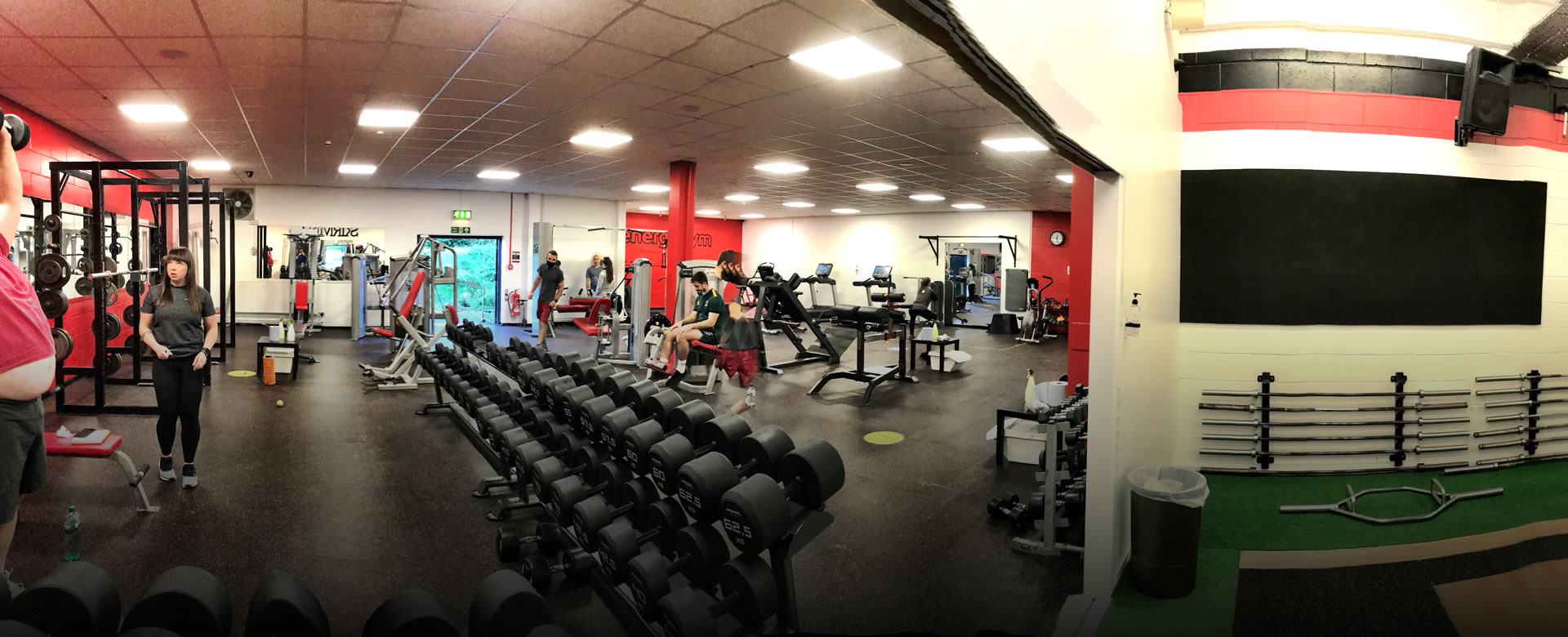 About Energy Gym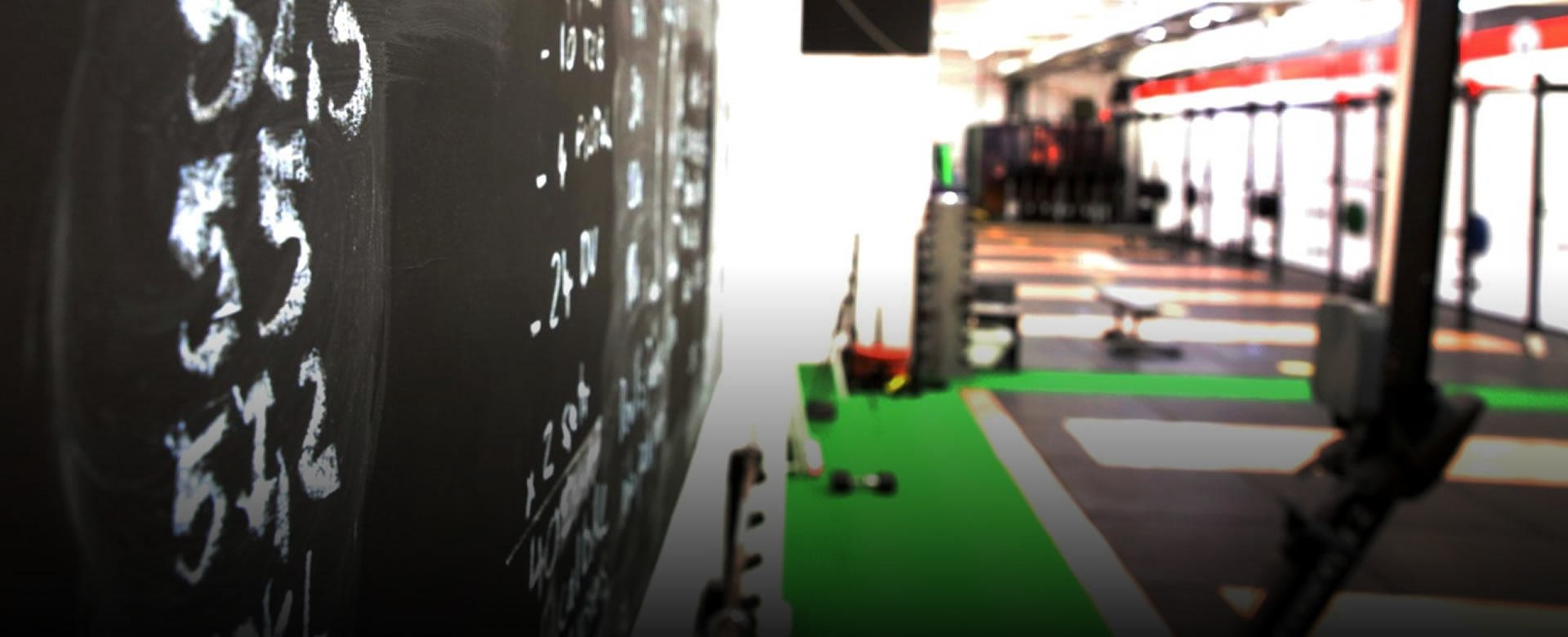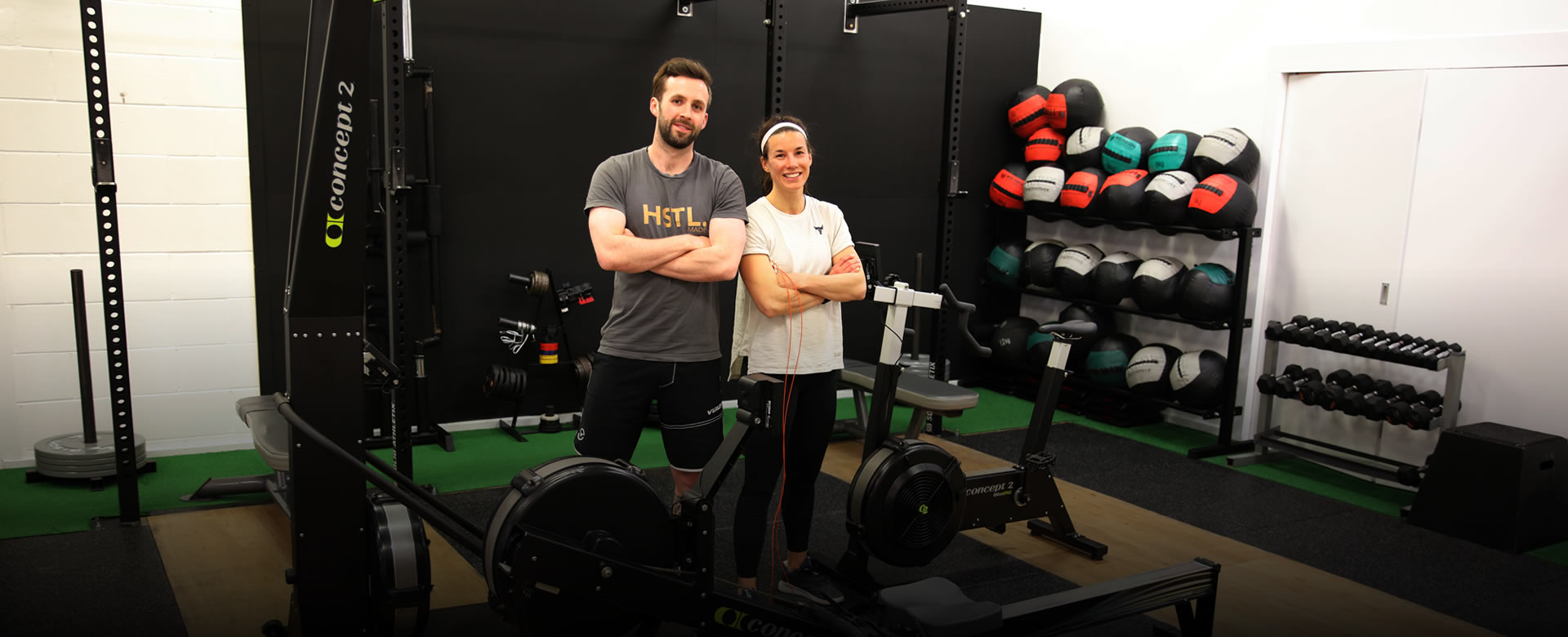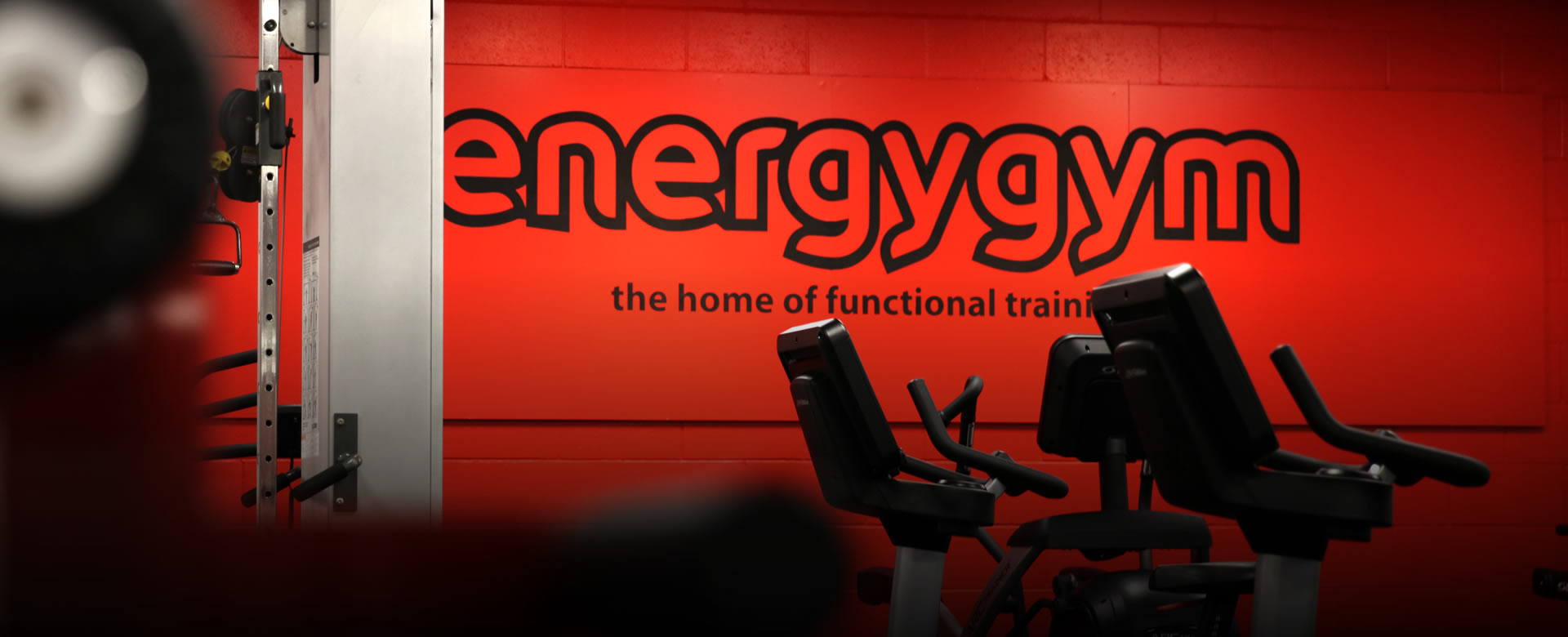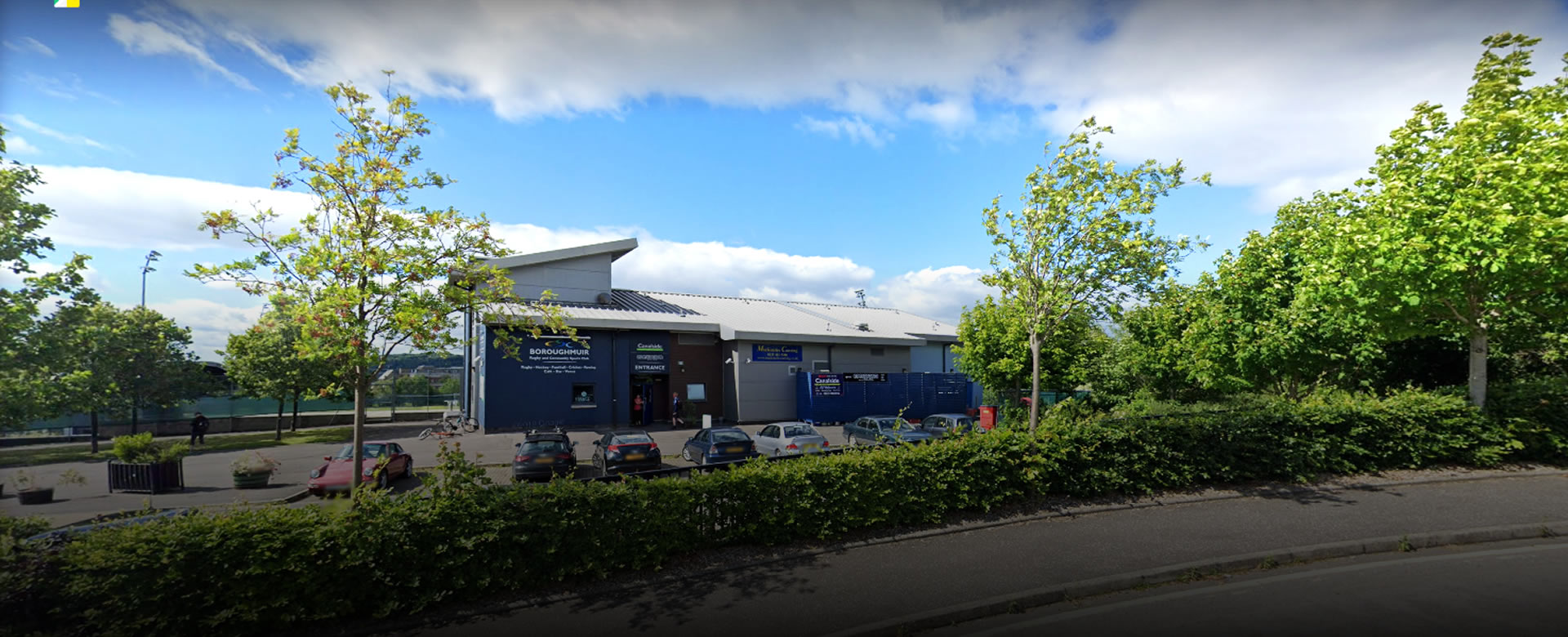 What is Energy Gym all about?
Energy Gym is an independent community gym on Edinburgh's south side.   We are a social enterprise which means that we are a not-for- profit organisation.  Located at Boroughmuir Rugby & Community Sports Club (BRCSC) which is at Meggetland Sports Stadium, we are one of Edinburgh's longest running independent gyms offering a great gym facility for the community and local grassroots sports clubs.   Our location at Boroughmuir Rugby means that in addition to joining a great gym, great classes, and a fitness app, you benefit from unlimited free parking, outdoor training areas, a great café/bar and unlimited WIFI.
We believe we are the perfect antidote to big chain and local authority gyms, providing you with professional advice, a fitness lifestyle and a 'second home'. We know from experience that getting fit and staying fit relies on great advice, consistent support and a community on which you can lean to achieve your goals.
Energy Gym is also proud to be a personal training studio.   In addition to our own team, many personal trainers choose to work from our gym as we offer a brilliant range of kit, the option to train outdoors and the freedom to develop their Clients, their way.  We have a really impressive range of professionals based at Energy Gym who are specialists in different areas including sports re-habilitation, pilates, peri and post natal training, power lifting, Olympic weight lifting, sports specific training (golf, kayaking, rugby, running).    Check out our personal training page to find the right person you need to take your fitness to the next level.
In 2015 we added to Energy Gym by creating a new CrossFit 'Box' called CrossFit Skirmish.  CrossFit Skirmish runs specialised fitness coaching and small group fitness classes.  CrossFit is a dynamic way of working out as it includes Olympic weight lifting, gymnastics and HIIT training which has proven to be really popular with community and sports members.  As a new member you are free to join Energy Gym only or indeed opt for CrossFit if you prefer group training. If you are interested in CrossFit please click here to go to our CrossFit Skirmish page.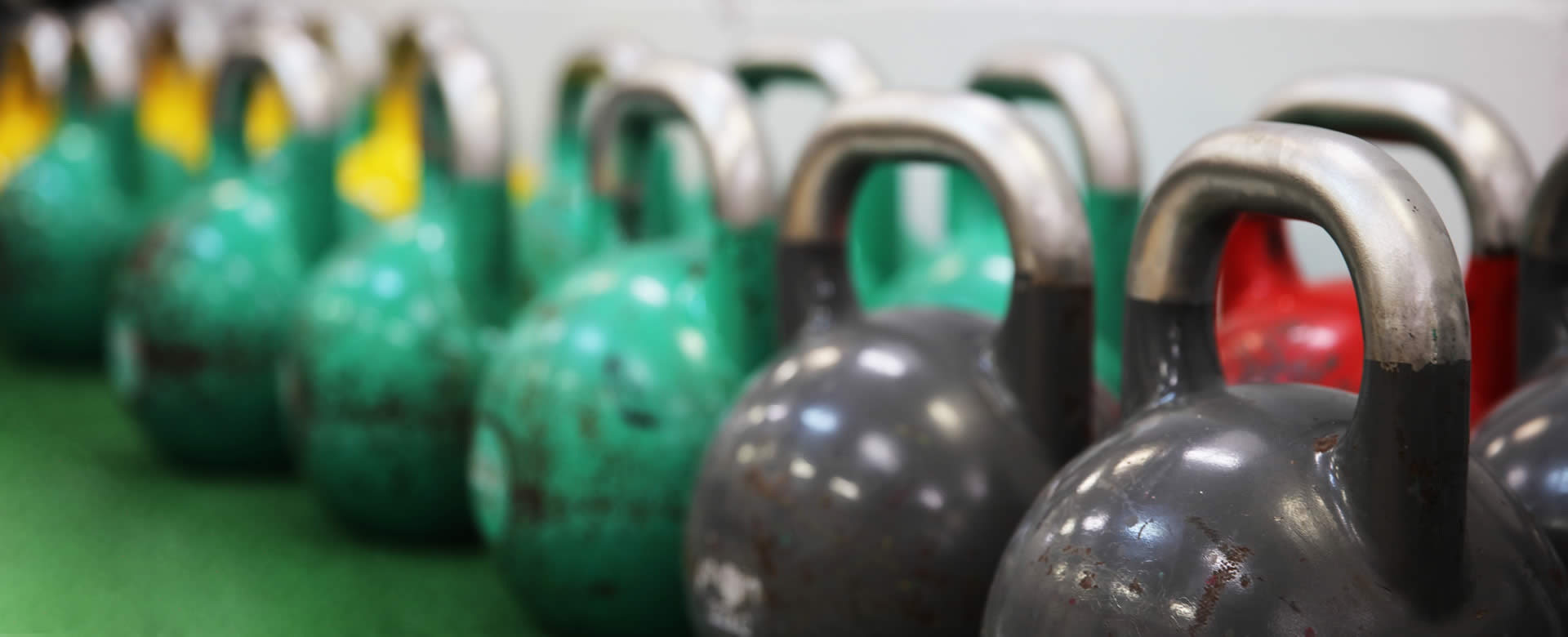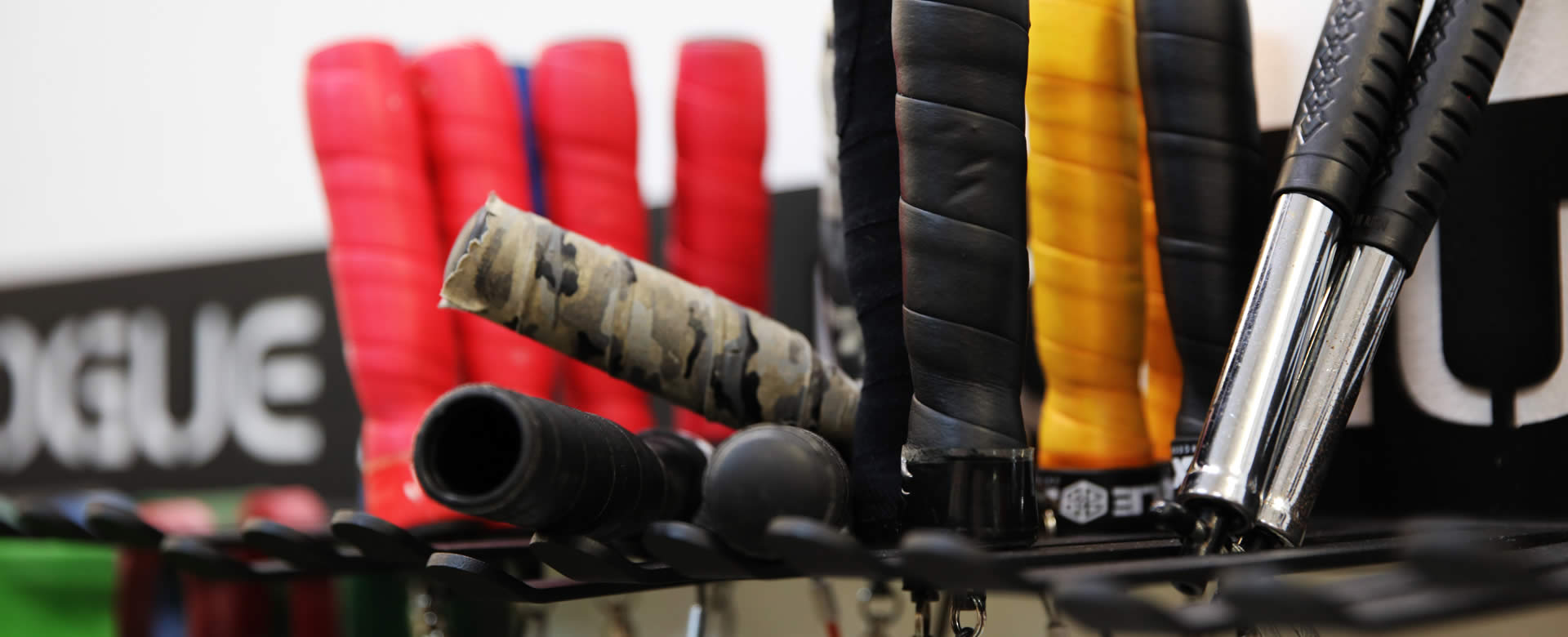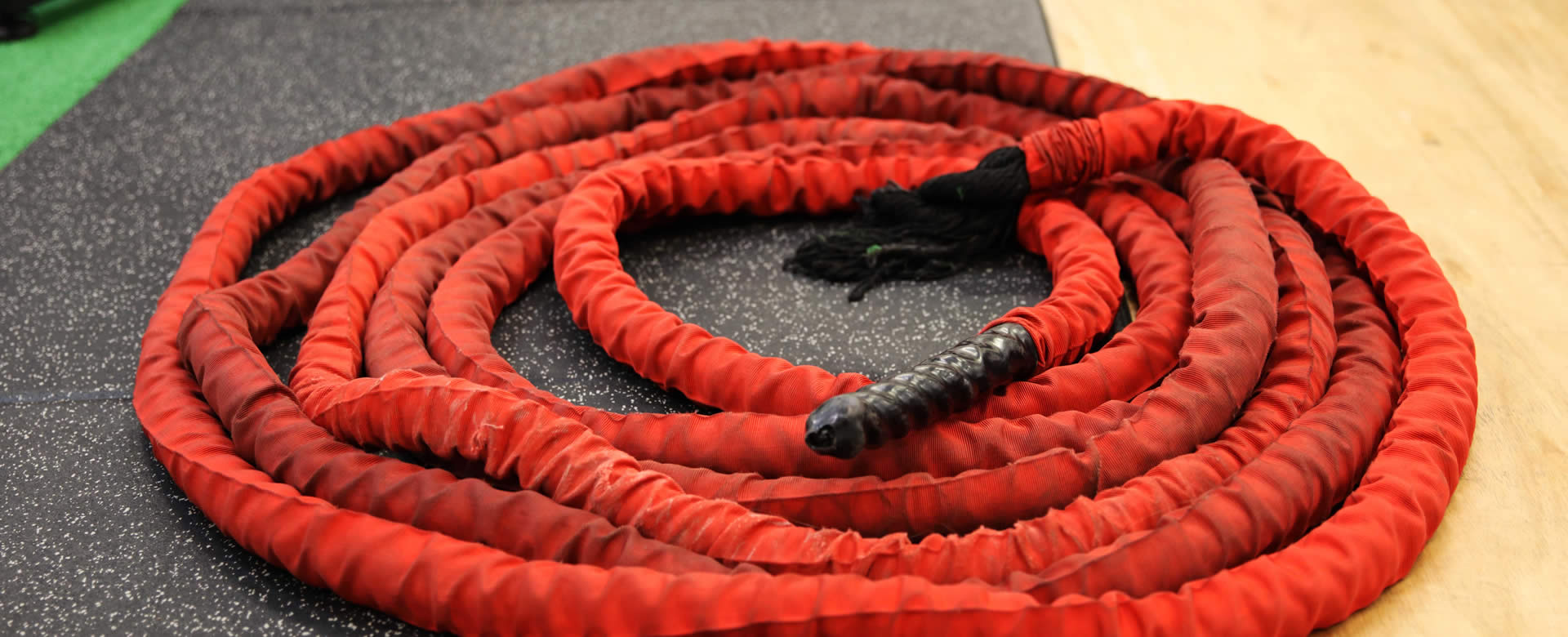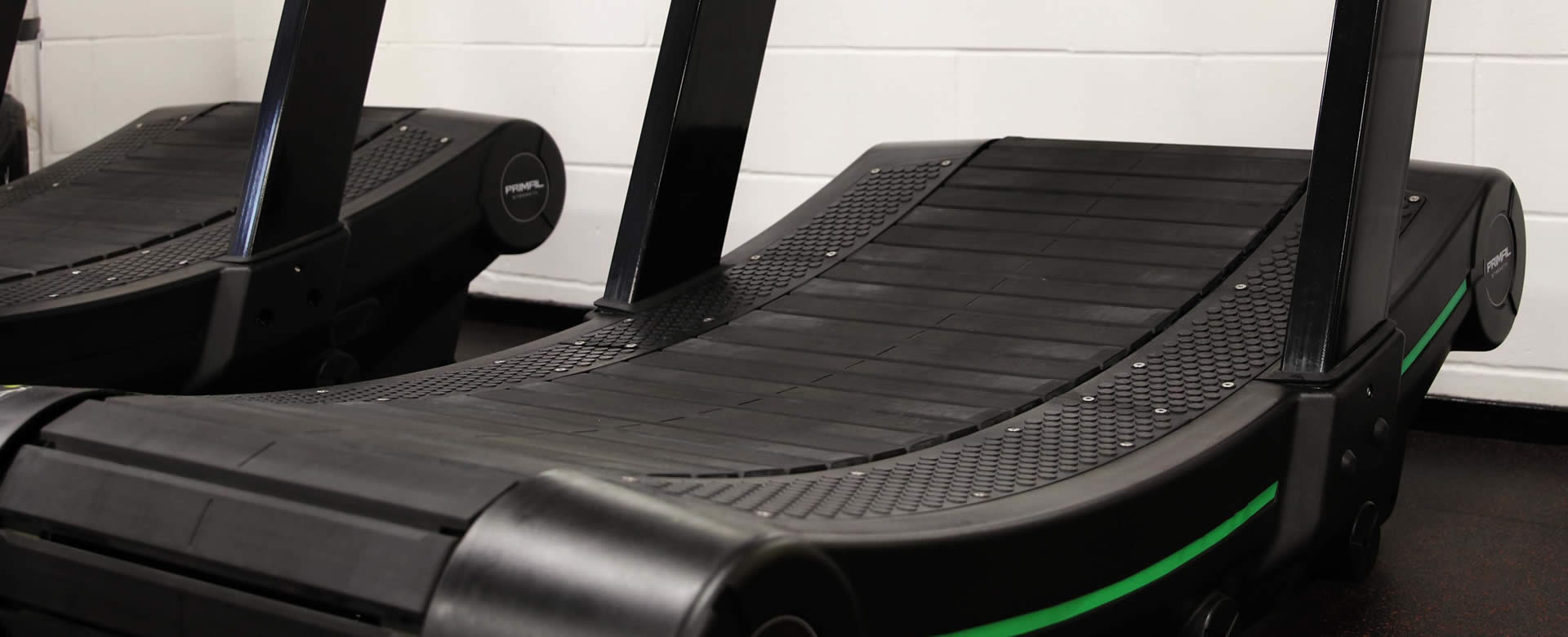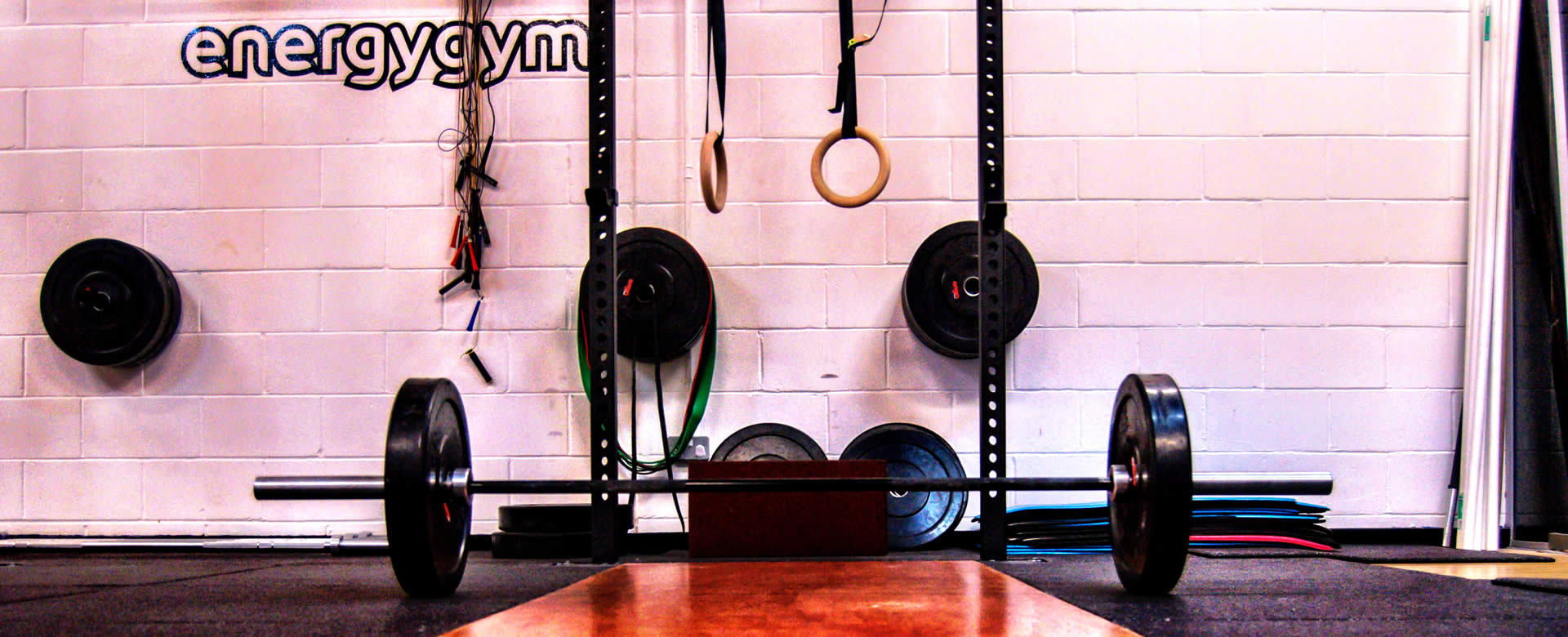 Your Membership helps the local Community
Most importantly, when you join Energy Gym, you are not only helping a small independent business, you are also joining a community enterprise that gives back to the local area.
We are a social enterprise which means that we are a not-for- profit organisation.  Any extra cash is re-invested into the gym and also used to provide fitness coaching for young people in local schools.   We run a schools outreach programme where we deliver fitness sessions both as part of the PE curriculum and for smaller groups of young people from challenging backgrounds who need encouragement and confidence to take part in fitness and general classes.    We have already worked on a variety of projects with local schools including Boroughmuir High, Wester Hailes High and The Royal High School.   We hope to work with Tynecastle and Firhill High Schools in 2021.
Being based at Boroughmuir Rugby, the Rugby Club and the work it does with it's Youth Academy is close to our hearts.  This is why Energy Gym membership contributes to  Boroughmuir Rugby's Youth Academy Bursary Fund.  This is an amazing programme that pays for young people from less affluent backgrounds to join the Rugby Youth Academy.  This is a tremendous programme that helps many young people benefit from sports training and enjoy the fun and support of other young people, our community coaches and the Rugby Club.
A Training Facility for Sports Clubs
We are also a fitness home to many local grass root sports clubs, providing cheap sports club memberships and cost effective hire of our studios for group strength and conditioning for both young people and adults.    We are proud to work with Boroughmuir Rugby, St Andrew Boat Club, Boroughmuir Thistle Football Club, City of Edinburgh Gymnastics, Forth Canoe Club and Edinburgh Road Club.
If you are a local sports club and are interested in offering your Club members a great gym membership deal or indeed would like to set up group strength and conditioning sessions for your Youth or Adult teams, please get in touch to find out more about Sports Club membership – Siobhan@energygym.co.uk
GETTING STARTED COULDN'T BE EASIER,
View all our Membership options now....