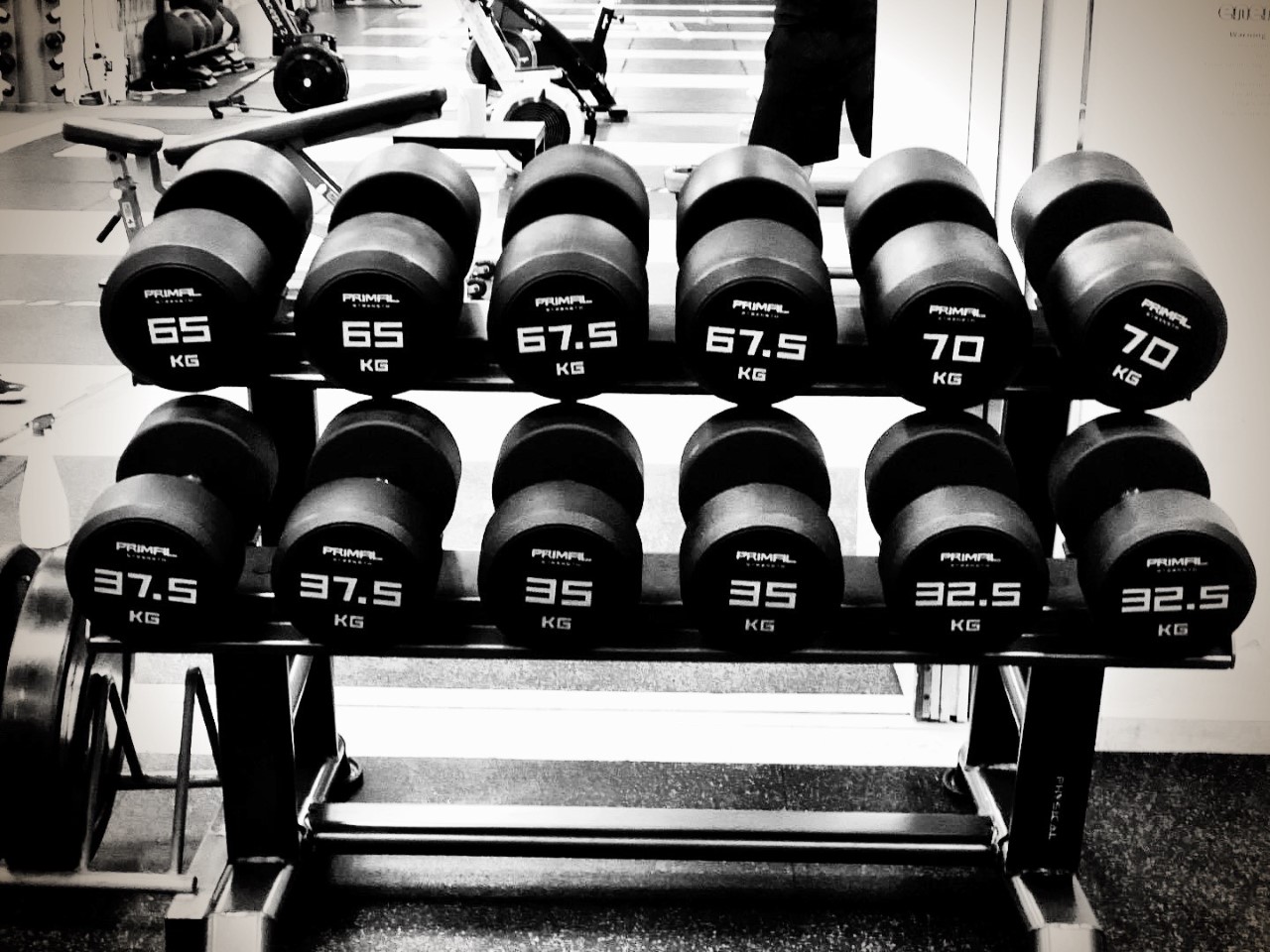 Energy Gym, Edinburgh is back.  Bigger, brighter, better than ever before.  As many of you may have been aware, we were hit hard by the lightning storms that hit Edinburgh in mid August.  The damage to our gym was huge and a big blow after having been closed due to COVID19 restrictions for almost 6 months.    However, we are delighted to say that with every piece of bad news there is a silver lining – in this case a £100k injection into the gym facility thanks to insurance.   We have worked night and day to implement some massive improvements not only to the gym but the wider facility – providing you, our members with a really impressive gym and facility.  Simultaneously we have also implemented COVID safety measures above and beyond those recommended, by removing the glass wall that separates studios to improve ventilation throughout.
Key changes include:
Glass wall removal
Re-inforced flooring and extra olympic weightlifting platforms
New sports flooring throughout
New prowler/sled track
New 3×3 'no share' member pods – pre-order the kit you want to use
New dumb bells 2.5kg up to 70kg
New cardio suite – curves, spark cross trainers, concept2 bikes, and running machines with virtual screens.
New online membership and booking app
Reduced capacity to ensure social distancing
Temperature checks and masks
Daily deep clean
Refurbished toilets (coming soon)
We know you'll just love both the gym and community that we have created!
If you are an existing member you should have received an email with a link to register on our booking system. If you didn't get it email us and we'll get it organised – admin@energygym.co.uk.
If you are new – book a session or buy a membership using our system GoTeamUp at www.energygym.co.uk/book-now