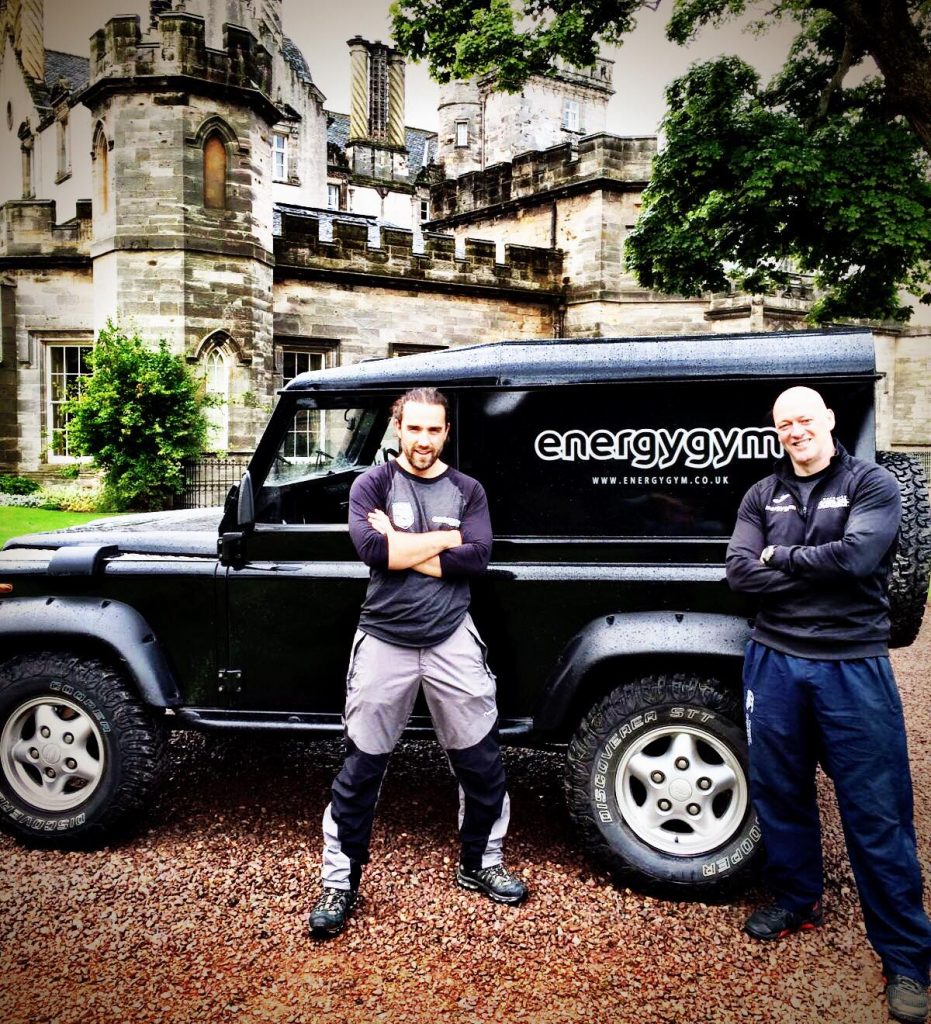 Firstly we hope that you and your families are well and staying safe.
Needless to say we are missing you all terribly. Not just the workouts and sweat but you wonderful people. We knew that our Gym community was something special, however, lockdown makes you realise that our community does a lot more, postiively supporting physical fitness as well as emotional and mental strength.
Clearly we would have loved to have provided you with social media/zoom workouts to do at home, however, all of our staff and coaches are furloughed which means we cannot work at this time. For those of you who managed to borrow some kit before lockdown, we hope you are enjoying using it, maintaining your fitness and are ready for some serious challenges when we re-open.
When will you be able to get back to training?
Whilst the UK Government has started to relax lockdown, announcing a 3 phased plan for businesses to re-open, it is unclear when gyms will be allowed to open.
As you may also be aware, Scotland is still on lockdown, and so further behind England on relaxing lockdown conditions, with no clear view of the rollout plan for gyms. Whilst re-opening may be some time away, we will of course keep you up-to-date on key steps and timelines.
Planning for your safety
We are staying up-to-date with UK Government, UK Active and Health Protection Scotland guidance which is being released by sector. This will allow us to implement new health and safely guidelines specifically for gyms.
Whilst these guidelines are not yet available, we are already planning a variety of changes to the gym environment to keep you safe when you do return. This will involve new social distancing measures, online bookings and of course enhance our first rate cleaning regime.
Our aim is to create the safest possible environment for our supervisors, coaches and members whilst also allowing us all to return to our training and community. The changes may take some adjustment and will require us all to play a part, however, together we can make this work.
As we get closer to opening, we will provide you with further updates via email on key dates and changes to your gym environment.
Customer Research with Loughborough University
We are working with the School of Sport, Exercise and Health Sciences to support UK wide research into the impact of COVID on our clients and customers. What we are wanting to measure is your intention to return to train with us, measures we need to take to give you confidence to return and any key activities we need to implement to support our community back into training.
There are over 200 gyms taking part in this research. All responses are 100% anonymous so you can be confident in completing it for us. The insight will be invaluable.
Action required – can you please take a few minutes to complete this survey by 30th May 2020 – that would be terrific!
Loughborough University – Customer Survey on Gym Usage
And Finally
Please be assured that your membership is on-hold until we re-open. At this point, any key dates associated with your membership will be re-set.
For those of you who have very kindly continued with monthly memberships as a donation, we thank you from the bottom of our hearts. Every penny helps us to cover overheads whilst we are closed and puts us in a better position to re-open ASAP. Your kindness is so much appreciated.
If you have any questions or concerns we are still around so please just email us – siobhan@energygym.co.uk.
Thank you for your patience and resilience. We can't wait to catch up with you all very soon and wish you and your families the best of health.
Kind regards, as always,
Callum, Gavin & Siobhan